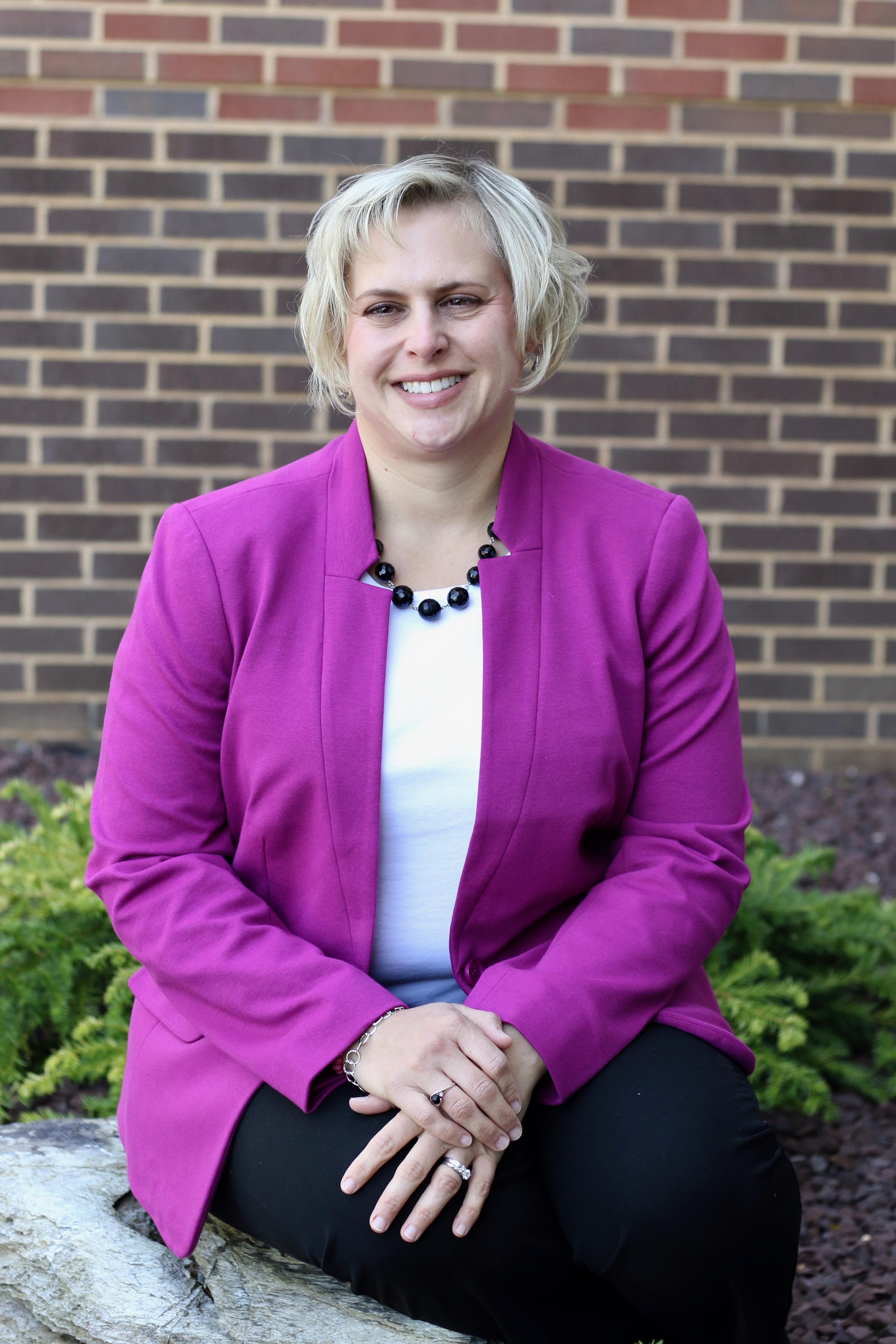 Hi, I'm Hillary Marotta. You may have read my recent best-selling book, Head and Heart: How to Run a Smart and Compassionate non-profit. Nonprofit work has been a tremendous professional passion of mine for the past 20 years, driven by my desire to help and serve others. But, through the years working for several small and large nonprofits, I saw that desire and mission alone cannot empower a nonprofit to thrive.
Nonprofits enjoy more success and greater achievement of their missions when they adopt practices from the for-profit world. And because my greatest passion is helping others, I want to help you learn how to grow your nonprofit into a thriving and sustainable organization.
This is why Head and Heart Training & Consulting was born – so that I can take my knowledge and share it with other nonprofit leaders like you.
My 20-year career in the nonprofit sector has included teaching English as a Second Language to immigrants, managing educational programs and volunteers, executing projects, and planning events. I've written grants, procured funding, and built relationships with funders, clients, and stakeholders alike. From education to public health and mental health nonprofits, my work has given me invaluable experience in community engagement, strategic planning, and organizational development. I was recently honored and privileged to serve as a panelist, guest speaker, and guest lecturer representing the nonprofit sector at the Women in Leadership Summit at Bucknell University in Lewisburg, Pennsylvania.
It was while working with small, startup nonprofits that I became frustrated, and there's a good chance that you're frustrated too.
It became apparent that the sector needs more strategic direction, more structure, and more experience. I watched over and over again as passionate, caring people got into the nonprofit sector for all of the right reasons, like wanting to help and yearning to make a difference. But I also watched as they burned out due to lack of knowledge, training, and resources on how to do it successfully. Most people weren't running their new nonprofits like for-profit businesses, and they were floundering when it came to financing, administration, and program development. I was getting burned out, turned off, and desperate for a way to get through to these wonderful, difference-making people.
As a nonprofit consultant, trainer, and author, my unique approach is to combine the soul, passion, and idealism of serving, with the realism and strategy of the for-profit sector. I walk new leaders through the steps of establishing a nonprofit organization by marrying the ideas of big, giving hearts with successful business practices. 
In addition to being a passionate nonprofit trainer and consultant, I am a Mental Health First Aid Trainer, Author, and avid hand-bell performer (watch for that book coming in 2020).
How I Help You
If you are looking to either start or grow your nonprofit to become sustainable for the long-term, this is where my expertise in nonprofit management can help you avoid the pitfalls that can cause passion and dollars to plummet.
Interested in starting a nonprofit and want to be set up for success?
Check out my book, Head and Heart: How to Run a Smart and Compassionate Nonprofit.
Work as a nonprofit staff member and think my training could help your organization?
Start a conversation about a custom training or workshop.
Work in a nonprofit and desire to advance your leadership skills, or a board and looking to support your ED with training and support?
Connect with me to discuss my Nonprofit Leadership Kickstart coaching program.
I'm here to help you gain skills and learn structures to create sustainability within your mission-driven organization.
Sign up for email updates